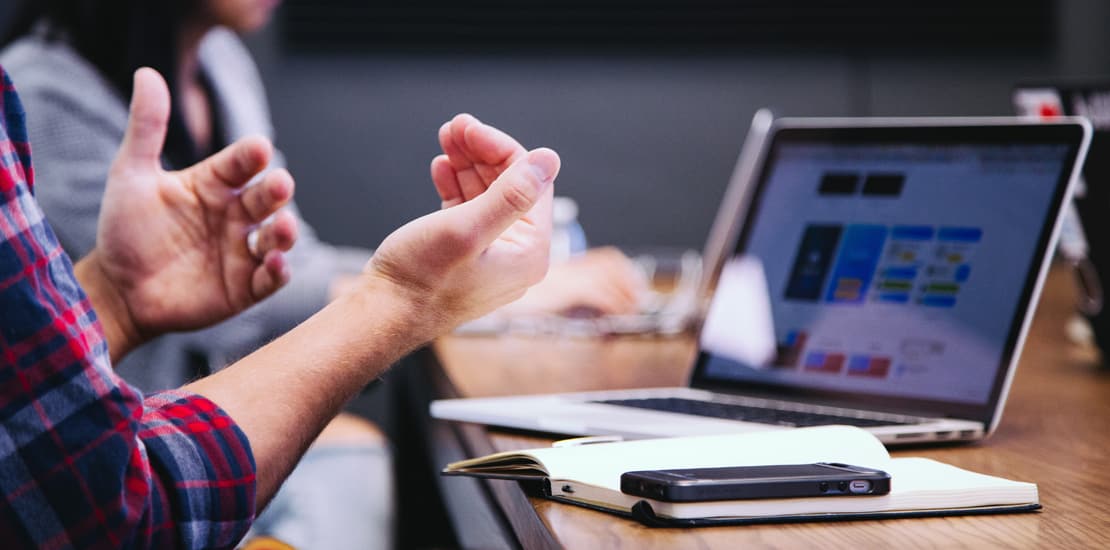 Multi-Site Private Network
The internet can connect your business to the whole world. But connecting different locations within your own organization is a different challenge. Fortunately, Rooftop Data offers Multi-site Private Network service that enables Layer 2 communication between sites as if they were connected to the same network.
We can even set it up so multiple offices can share the same internet connection, whether it's our Business Class Internet or Dedicated Internet Access, or from another provider.
Our Multi-site Private Network service is ideal for:
Businesses with multiple locations

Campuses

Data centers
Simple, safe, and secure.
A Multi-site Private Network allows your building management and security systems to connect to one master facility, rather than having a controller in each building. We can also help reduce administrative complexity and risk by connecting premise-based servers to co-located servers for disaster recovery.