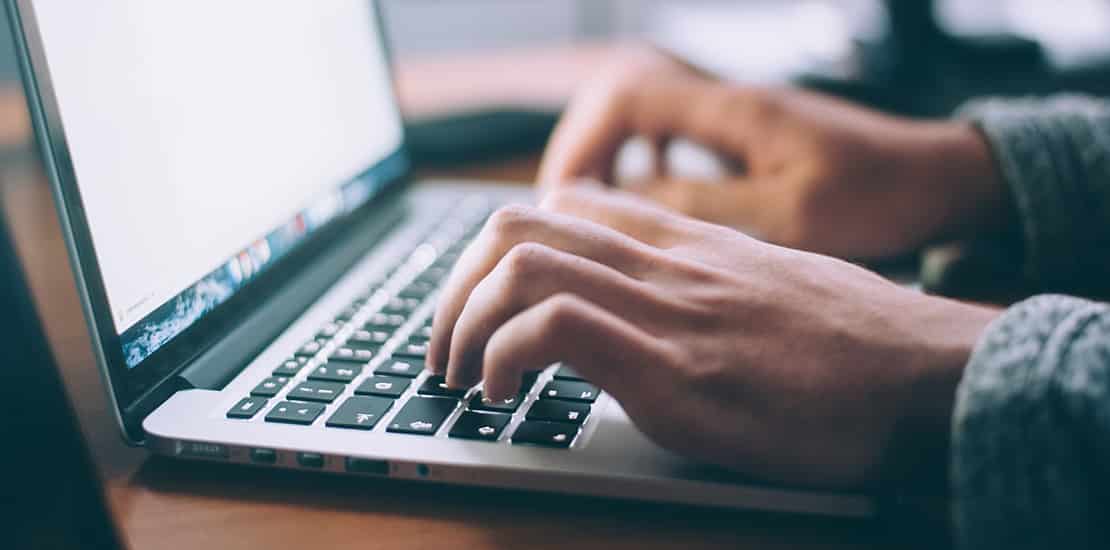 Dedicated Internet Access
If high-speed, ultra-consistent internet is mission critical for your business, you can step up to our premier service – Dedicated Internet Access. As the name implies, Dedicated Internet Access means your bandwidth allocation is exclusive and not shared with any other customers. This guarantees that the bandwidth that you subscribe to is always available for your use.
Our Dedicated Internet Access service is an excellent solution if your business requires:
24/7 back-office connectivity

Self-hosted email servers (e.g. onsite exchange server)

Site-to-site VPN

Large-scale VOIP

Web/API hosting

BGP routing

Large-scale video conferencing
Benefits of Dedicated Internet Access.
Dedicated Internet Access is backed by our Service Level Agreement (SLA), which protects your investment and ensures that you're receiving the best service possible. In the unlikely event that you experience an internet interruption, you will be credited one free day of service for every hour of downtime. As you can imagine, this gives us an extra incentive to keep your connection up and running. Plus, you'll receive priority support if any other issues arise.
As a Dedicated Internet Access customer, you can also take advantage of standard static IP addresses, which are beneficial for uses such as mail servers, website hosting, VPN, remote access applications, and more.