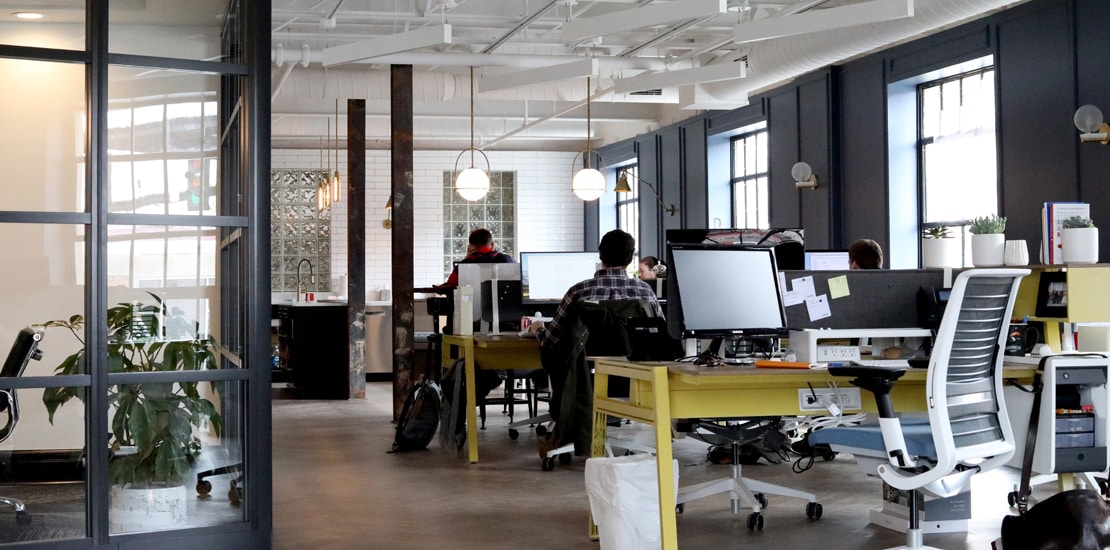 Business Class Internet Service
In today's demanding business world, a fast and reliable broadband connection isn't a luxury – it's a necessity. That's why Rooftop Data powers your organization with the best service and value for Business Class Internet in Buffalo.
Speeds you can count on.
When it comes to comparing numbers for internet speed, bigger isn't always better. Instead of inflating our upload and download speeds to levels you likely don't need or will rarely achieve, we find you the right plan that suits your needs and budget.
By taking the time to understand your usage, number of users, and business requirements, we can come up with a flexible, cost-efficient package. With Rooftop Data, you won't overpay for extra speed you don't need. More importantly, since we maximize your bandwidth availability, you can take advantage of the speed that you pay for when you need.
How much speed do you really need?
Typical usage we consider:
Credit card transaction: 0.000 1Mb

VOIP phone calls: 0.1 Mbps each

Typical webpage: 4 Mb

Streaming video: up to 5 Mbps
Local, knowledgeable support.
As an internet service provider focused exclusively on Western New York, we provide a level of support that the national providers can't match. When you call us, you'll speak with a local representative who thoroughly understands your service and business. No call centers from who-knows-where. No scripted response. Just local, expert support that addresses your concern as quickly as possible.
No bundles. No restrictions.
At Rooftop Data, internet is what we do. So unlike other providers, we won't try to push you into bundles services such as phone and television.
We're also strong supporters of Net Neutrality (FCC TItle II). That means we treat all of your network traffic equally and fairly, and won't limit usage such as VOIP or video. We firmly believe it's your internet – you decide how to use it.