Our Company.
Rooftop Data was formed in 2010 with a singular mission – to offer businesses in Buffalo a quality, local alternative for high-speed internet access. Since then, we've built a solid reputation for delivering fast, consistent service using our advanced wireless internet technology.
As a company located and serving Buffalo, NY, we've witnessed firsthand the renaissance of this region. And we believe that quality business internet is key for continued business growth and development here and beyond. That's why we're proud to provide exceptional service and support to our neighbors.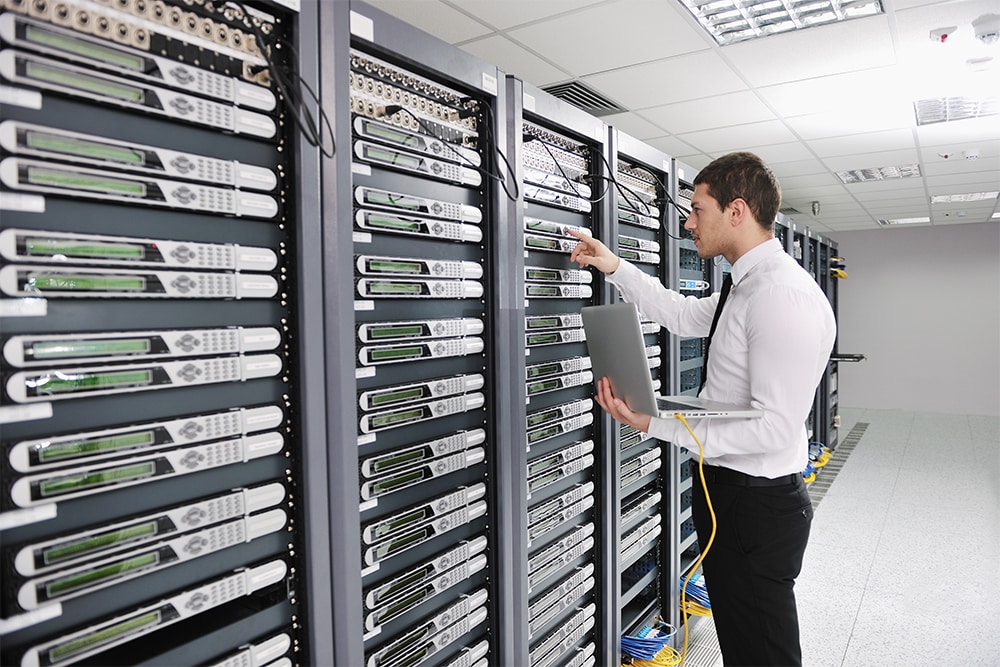 Service area.
Rooftop Data currently offers broadband internet service to businesses located in or near downtown Buffalo. We are also expanding our service area with the goal of covering all of Western New York in the near future. Contact us to check availability at your location.
Rooftop Date by the numbers.

0
Terabytes provided per month
0
Thousand network device checks per hour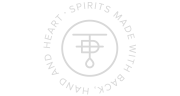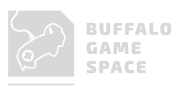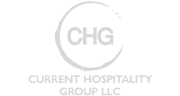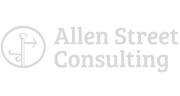 Rooftop Leadership.
Jeff Hoffman
Jeff works tirelessly to ensure that Rooftop's infrastructure is in tip-top shape while also providing unsurpassed service to our customers. A mechanical engineer by trade with an MBA from the University at Buffalo, Jeff gained invaluable experience running the Hoffman family business in the automotive industry.
Nate Byrnes
A self-described "geek" since his earliest days, Nate utilizes his extensive technology experience and entrepreneurial spirit to grow Rooftop Data. Before forming the company, he picked up a knack for reliable network communications – by whatever means necessary – as a Tactical Communications Officer for the United States Air Force. During his career, he has held a variety of technology roles, including Database Developer, Systems Engineer, Research Scientist, and Vice President.